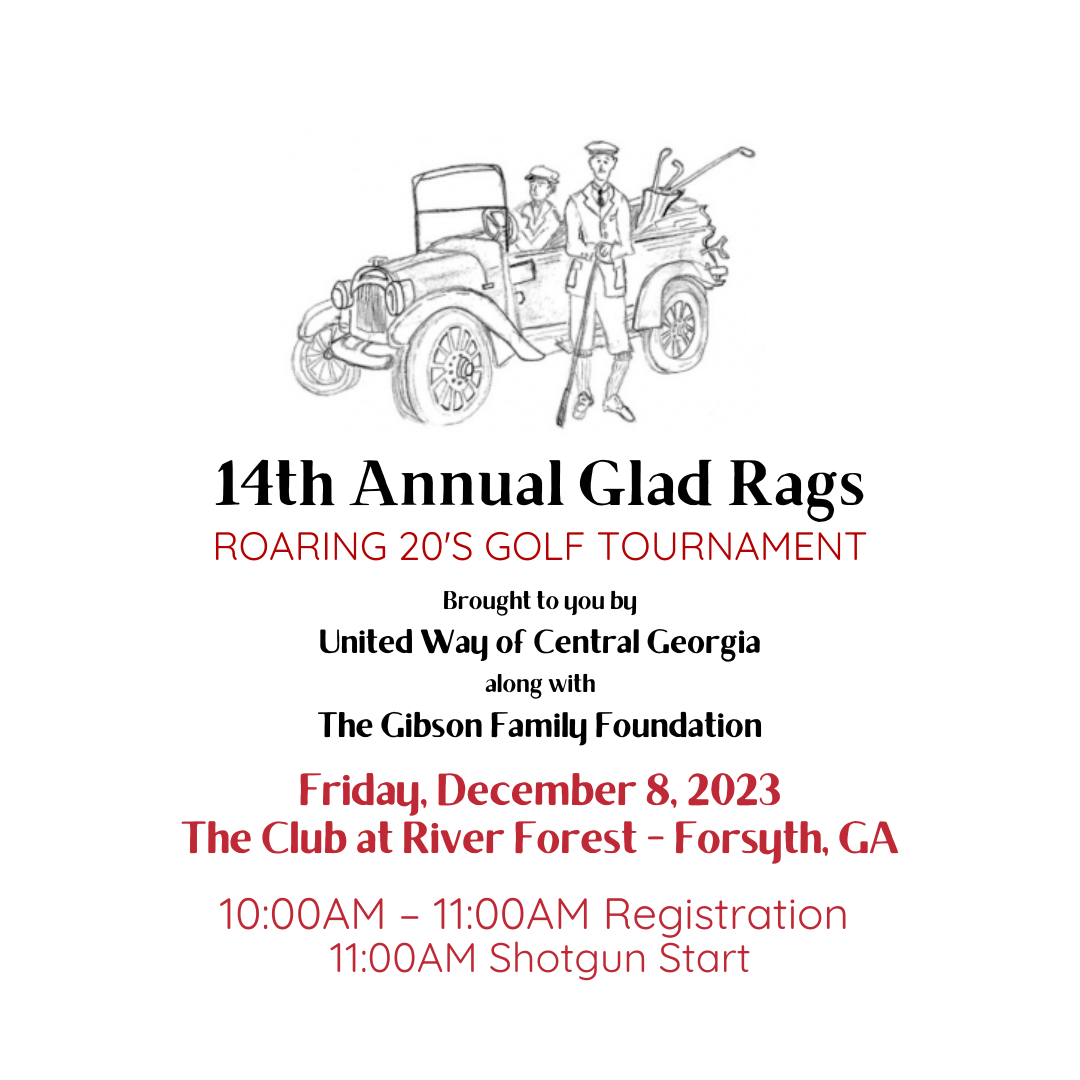 2023 Glad Rags Golf Tournament
If you want to have a lot of fun and help individuals and families this Christmas, you will not want to miss the annual Glad Rags Golf Tournament.
The Glad Rags Golf Tournament was founded with a mission to help well deserving families who are experiencing financial difficulties by force of circumstance.
Inspired by a fanatical love of golf, steeped in its rich historical traditions, a love of Christmas and the spirit of the season, a love of fancy dress, coupled with a love of family and community, our vision was to offer a different golfing experience which would help us achieve our mission. 
The first Glad Rags Golf tournament was held in 2009 and has since helped hundreds of individuals have a merrier and brighter Christmas than they otherwise would.
So, put on your Glad Rags (1920s attire) and help us turn sad rags into glad rags!
Danny Gibson
SPONSORSHIP OPPORTUNITIES
Presenting Sponsor - $10,000 (limit 1)
• Entry (6) four-person teams (golf, lunch, & awards gathering)
• Special Tournament Guest Joe Theismann, can be a player
on 1 of the 6 teams or on 2 of the 6 teams, 9 holes each
• Premier logo placement on promotional materials
• Table for promotional activities, products, signage
• Opportunity to put materials and/or gift in golfer gift bags
• Your website link on event webpage
• 6 Tee signs
Gold Sponsor - $5,000
• Entry (4) four-person teams. (golf, lunch, & awards gathering)
• Premier logo placement on promotional materials
• Table for promotional activities, products, signage
• Opportunity to put materials and/or gift in golfer gift bags
• Your website link on event webpage
• 4 Tee signs
Silver Sponsor - $2,500
• Entry (2) four-person teams (golf, lunch, & awards gathering)
• Table for promotional activities, products, signage
• Opportunity to put materials and/or gift in golfer gift bags
• Your website link on event webpage
• 3 Tee signs
Eagle Sponsor - $1,000
• Entry (1) four-person team (golf, lunch,& awards gathering))
• Opportunity to put materials and/or gift in golfer gift bags
• Your website link on event webpage
• Tee sign
Team Sponsor - $800
Entry (1) four-person team (golf, lunch,& awards gathering)
Player - $200
Entry (1) person (golf, lunch, & awards party)
Image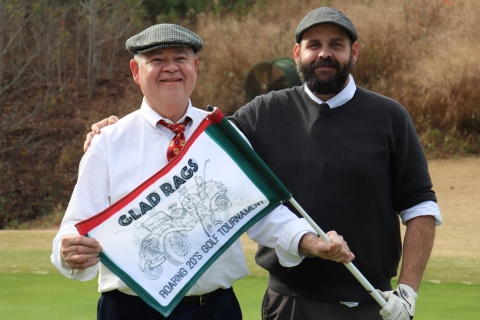 Image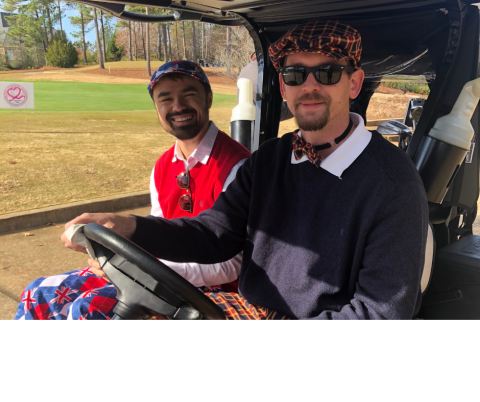 Image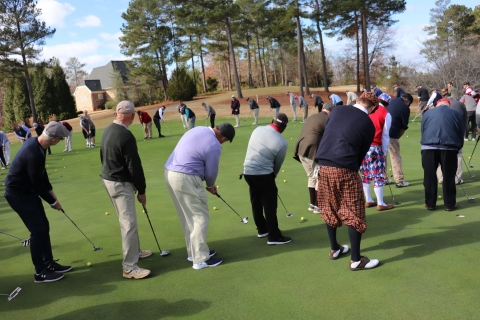 Image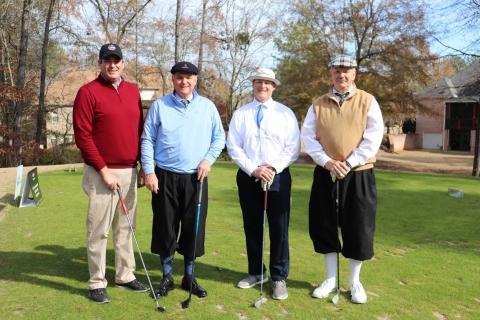 Sponsors