*We are currently experiencing technical difficulties with 2-1-1. If you are in need of assistance, please text 898211 from your mobile phone or search our database.*
United Way of Central Georgia 2-1-1 connects people to the assistance they need to address everyday challenges of living as well as those that develop during times of community emergencies.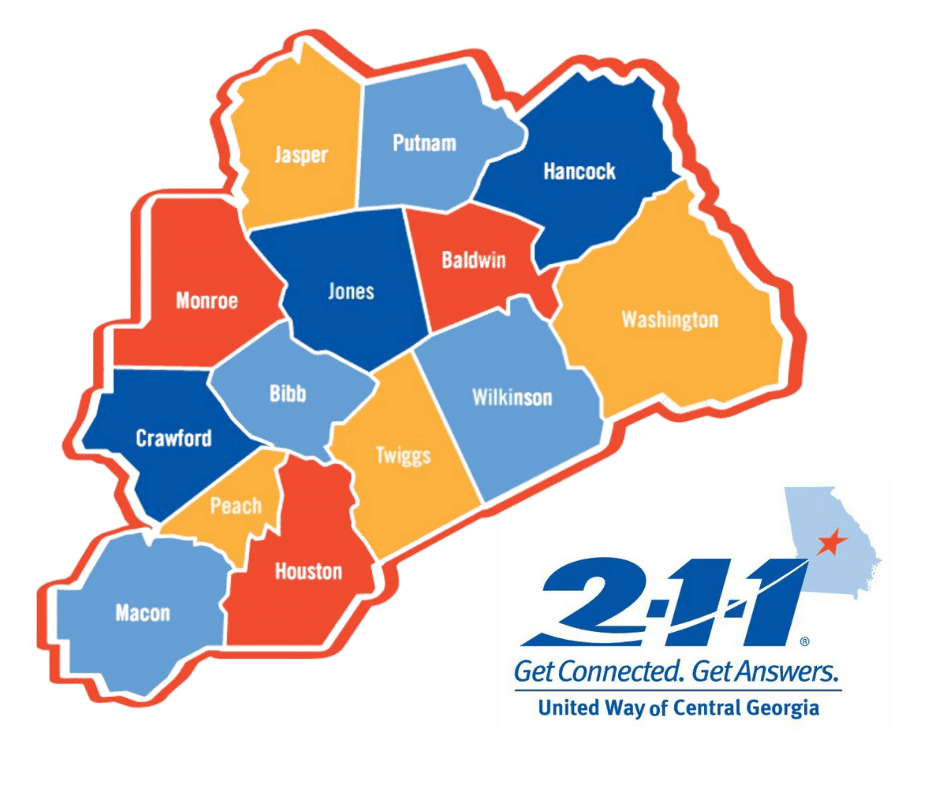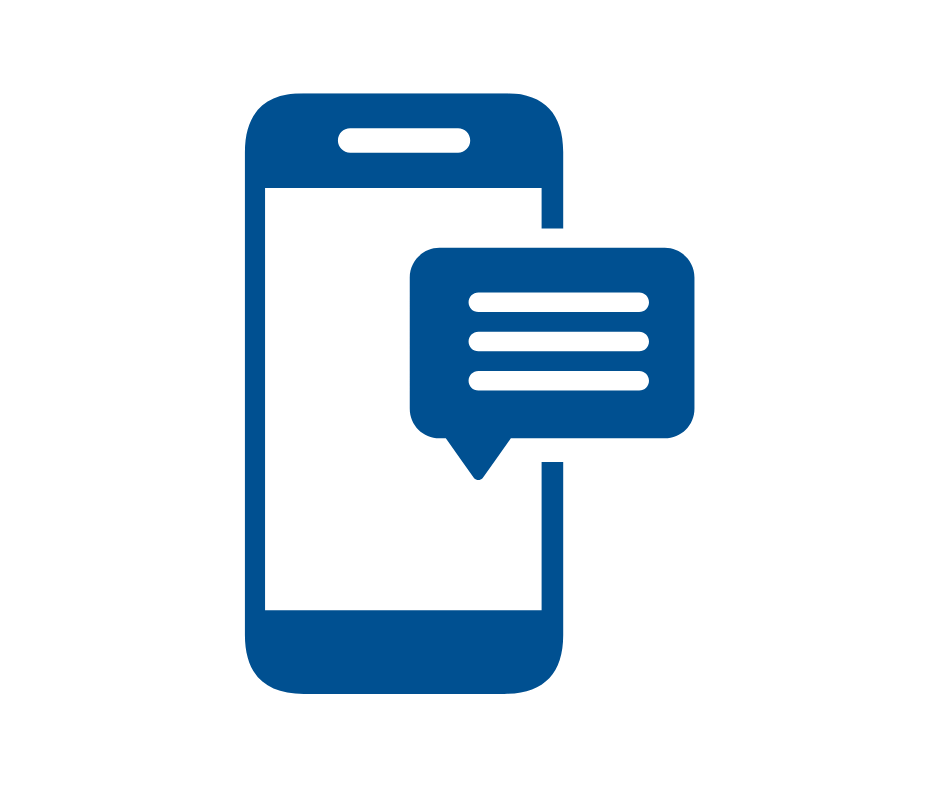 TEXT
Text your zip code and need to 898-211

CALL
Dial 2-1-1
---
About 2-1-1
The 2-1-1 Contact Center connects families with community resources that enables them to thrive - resources like food pantries, job search and placement agencies, and financial emergency assistance agencies. This help is provided so that families can recover and become sustainable once again.
Those who reach out to 2-1-1 are connected to trained, bilingual Contact Center agents who provide information on services and referrals to programs aligned with the individual's specific needs.
People and Places We Help
United Way 2-1-1 information and referral specialists assist residents in 15 counties in central Georgia.  Those counties are Baldwin, Bibb, Crawford, Hancock, Houston, Jasper, Jones, Macon, Monroe, Peach, Pulaski, Putnam, Twiggs, Washington, Wilkinson.
Services include:
The most basic needs such as food, clothing, utilities and shelter

GED preparation classes

Prescription assistance

Health insurance enrollment

Free tax filing service through My Free Taxes.

Dedicated services for veterans
Who will be helping you
Our referral specialists have the expertise and training to help you answer questions and devise a solution. Once they understand your needs, the specialist searches a resource database and makes a referral to help you resolve the situation and develop a plan. Our team draws from thousands of government, health and social services programs to identify all possible resources. The United Way 2-1-1 contact center also collects and prepares detailed reports about the needs of people in the community to assess gaps in services and improve systems.
---
Agency 2-1-1 Database Applications