United Way of Central Georgia 2-1-1 connects people to the assistance they need to address everyday challenges of living as well as those that develop during times of community emergencies.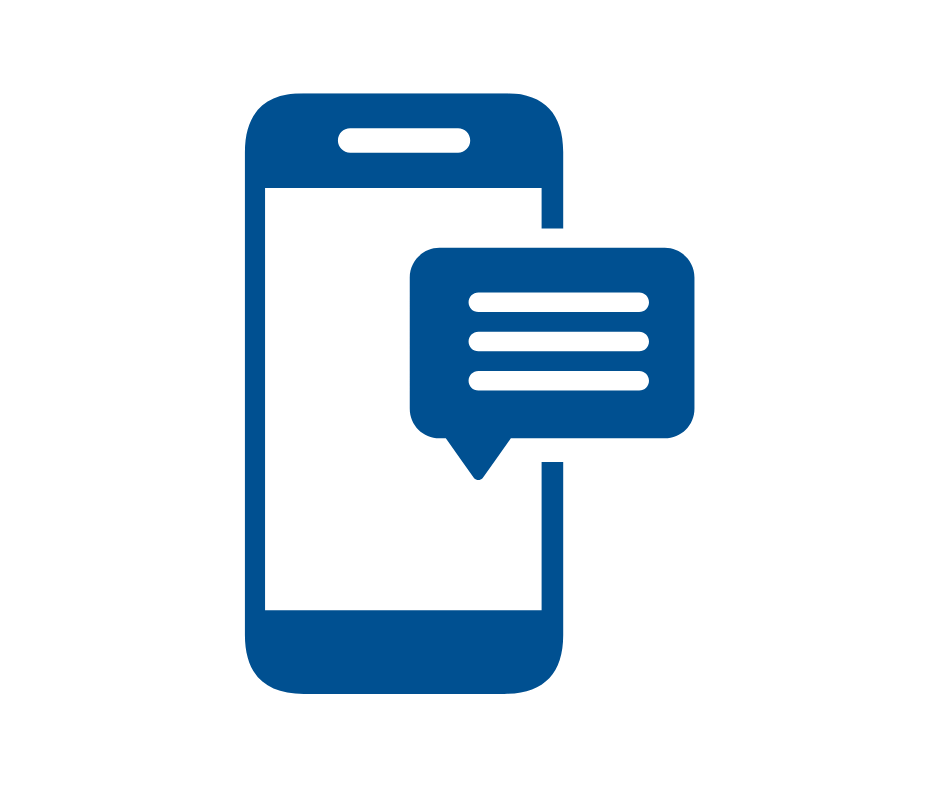 TEXT
Text your zip code and need to 898-211

CALL
Dial 2-1-1
---
Issue: Families in Central Georgia often face challenges in accessing essential community resources, such as food pantries, job search agencies, and financial emergency assistance. The lack of access to these resources can hinder families' ability to thrive and recover from difficult situations, impacting their overall well-being and sustainability.
UWCG's Role: To address this issue, United Way of Central Georgia operates the 2-1-1 Contact Center, connecting families with vital community resources to meet their specific needs. The 2-1-1 Contact Center serves as a lifeline, offering assistance to individuals and families seeking support with basic necessities, job opportunities, healthcare, and more.
Impact: The 2-1-1 Contact Center plays a crucial role in supporting residents across 15 counties in Central Georgia.
By providing access to essential services, the 2-1-1 team helps families in the following ways:
Comprehensive Assistance: Trained and bilingual Contact Center agents offer personalized assistance, providing information on services and referrals aligned with each individual's unique circumstances.

Addressing Basic Needs: Families receive support with the most basic needs, including food, clothing, utilities, and shelter, helping them navigate challenging situations and find stability.

Education and Employment: The 2-1-1 service offers information on GED preparation classes, job search, and placement agencies, empowering individuals to improve their education and employment prospects.

Healthcare Access: Assistance with prescription needs and health insurance enrollment ensures that individuals can access vital healthcare services and medications.

Specialized Support: The Contact Center provides dedicated services for veterans, recognizing and addressing the unique needs of those who have served our country.
The referral specialists at 2-1-1 possess the expertise and training to understand individual needs and devise effective solutions. They draw from a vast resource database, offering referrals to various government, health, and social service programs to identify all possible resources available to each individual. Additionally, the Contact Center collects and prepares detailed reports about the community's needs, contributing to the assessment of service gaps and the improvement of support systems.
United Way of Central Georgia's 2-1-1 Contact Center acts as a beacon of hope, connecting families with the resources they need to overcome challenges, recover, and build sustainable futures.
Agency 2-1-1 Database Applications