We fight to disrupt the cycle of family poverty in Central GA
We tackle the root causes of our region's problems, addressing long-standing challenges like a lack of child care access, low literacy rates and limited social services support. We work to strengthen institutions and make changes through policy and partnership.
Data Driven Investing: Data guides the work of United Way to assess gaps in services and understand the unique needs of our region as a whole and within each zip code.  
Connecting: United Way networks with hundreds of nonprofits, county and local governments, businesses and community leaders, assuring they're connecting, coordinating, and aligning. 
Engagement & Fundraising: We engage businesses, individual donors and volunteers, community leaders, foundations and government to drive investments of time, talent and funds in fighting poverty.  
Our focus areas
Image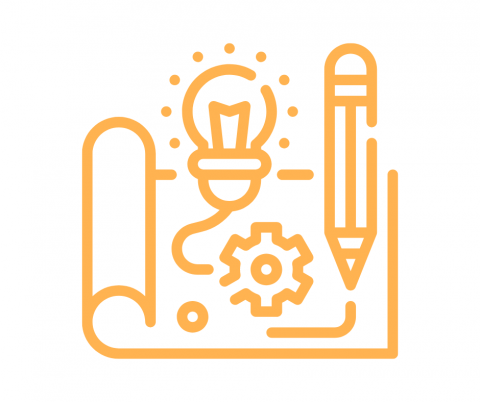 Along with our community partners, United Way is working to strengthen early childhood education and improve grade level reading.
Image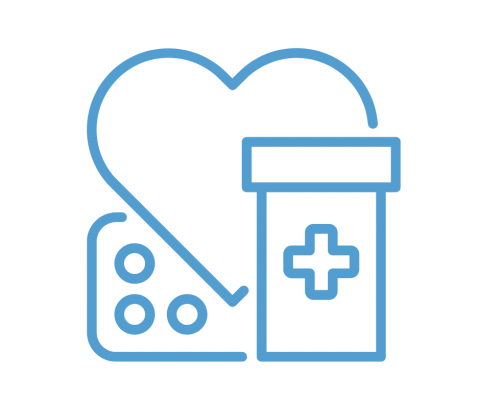 By making it easier for individuals to receive mammogram screenings and readings, access quality health care, and negotiate prescription discounts, we're fighting to help everyone get—and stay—healthy.
Image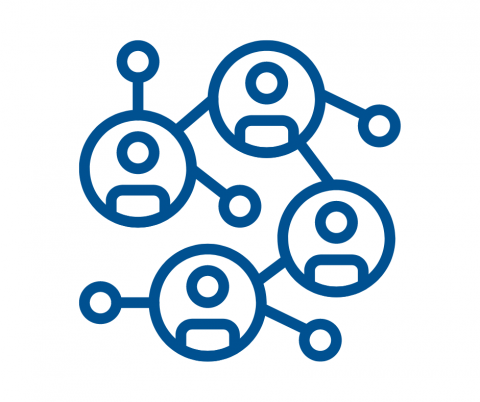 Our goal is to ensure families can transition from crisis to financial security by providing stable housing, food security, and basic necessities.
Image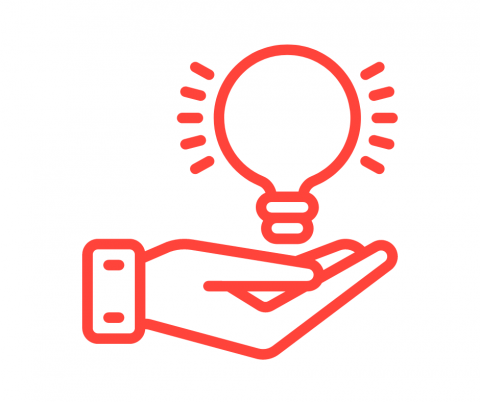 We're working to put every person, in every community, on a path toward financial empowerment. It begins with access to services, job training, and money management programs.