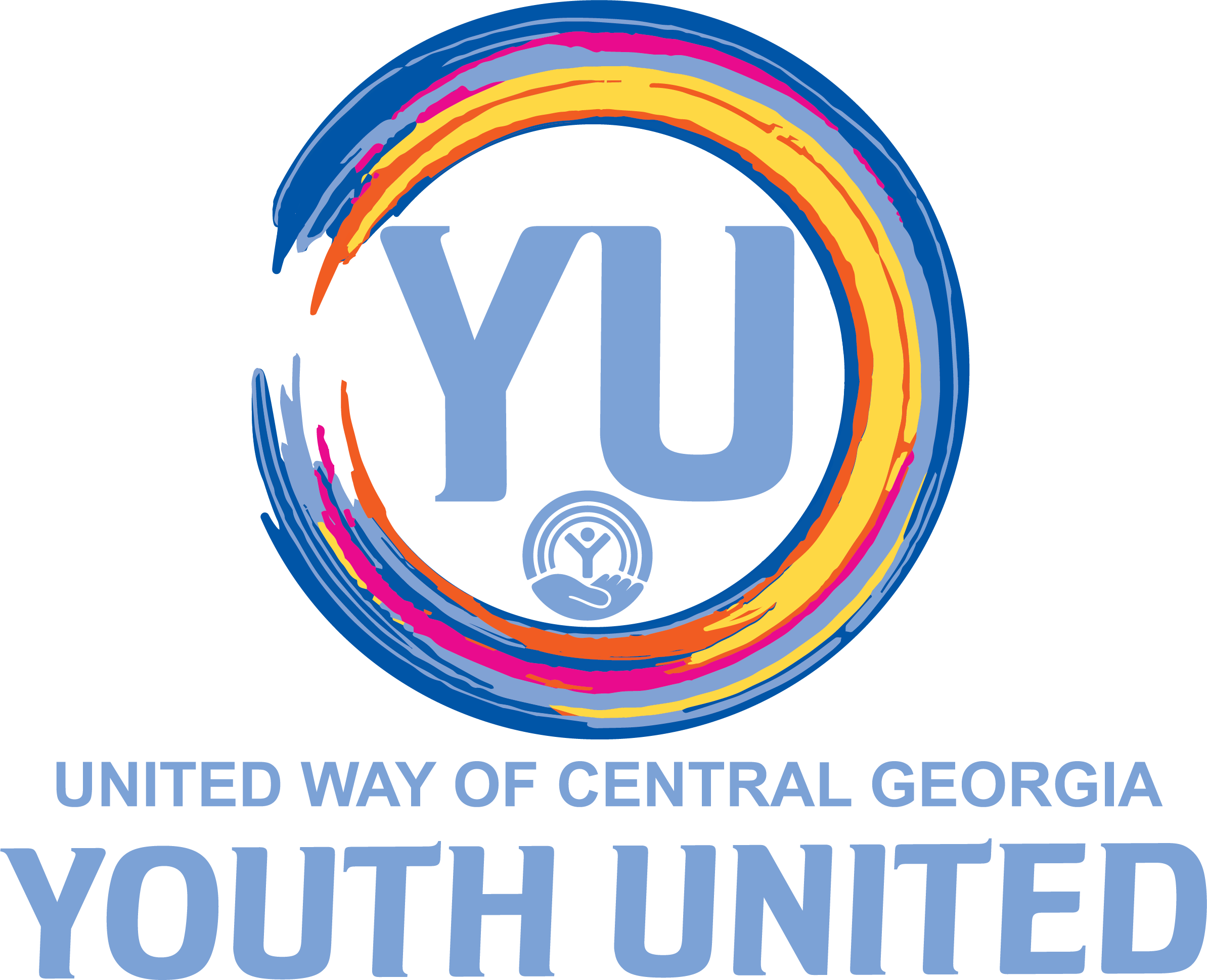 Our mission is simple yet powerful: to connect the vibrant young minds of our community with local affairs, fostering their leadership potential every step of the way. Through hands-on involvement in self-designed volunteer projects, students engaged with Youth United will not only develop essential leadership skills but also forge a deeper sense of commitment to shaping our community's future. Join us today and empower our youth to become the leaders of tomorrow!
Youth United Mission:
We empower youth with the training and tools necessary to make meaningful impact in their community through service.
Vision:
Through fostering the spirt of service in the youth of our community today, tomorrow we will create a lifelong generation of caring.
Involvement:
Youth United is a student-led council that offers juniors and seniors in the Central Georgia area who are interested in becoming more involved and engaged in their community a leadership development experience. They will receive training, participate in the community investment process, and lead their own service projects to connect students to volunteerism. Youth Council members attend monthly meetings and participate in and plan volunteer projects and events.
To find out more about Youth United or to learn how you (or your child) can get involved with a Youth United volunteer project, contact Brandi Rozier at BRozier@unitedwaycg.com or talk to the Youth United Council Member listed at your school below.