2023 EVENTS
Suess on the Loose
Image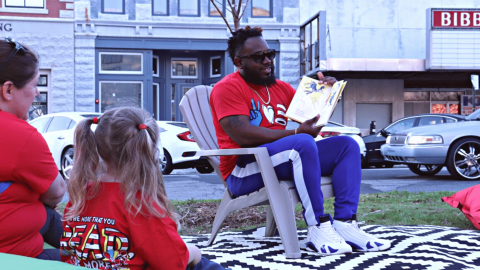 MARCH 3, 2023
Celebrate literacy and learning as we honor Dr. Seuss' birthday during Read Across America Week!
Golden Eagle Awards Ceremony
Image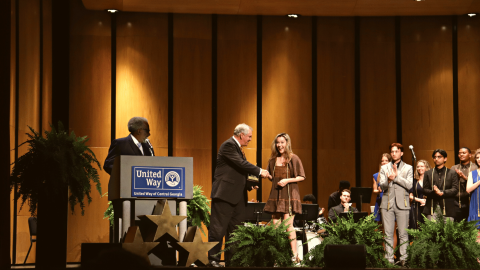 MAY 11, 2023
The Golden Eagle Awards was established in 1978 to celebrate and honor Central Georgia's highest achieving, engaged, and hard-working high school seniors. United Way of Central Georgia is continuing the long-standing tradition of honoring outstanding seniors in 25 public and private high schools throughout the area.